A lot of people are wondering how to watch Netflix outside the US. This is mainly because Netflix currently holds the largest movie database over the internet. Netflix has over 20,000 movies to date. although there are numerous movie streaming sites all over the world, nothing comes close to the quality Netflix provides especially when it comes to variety.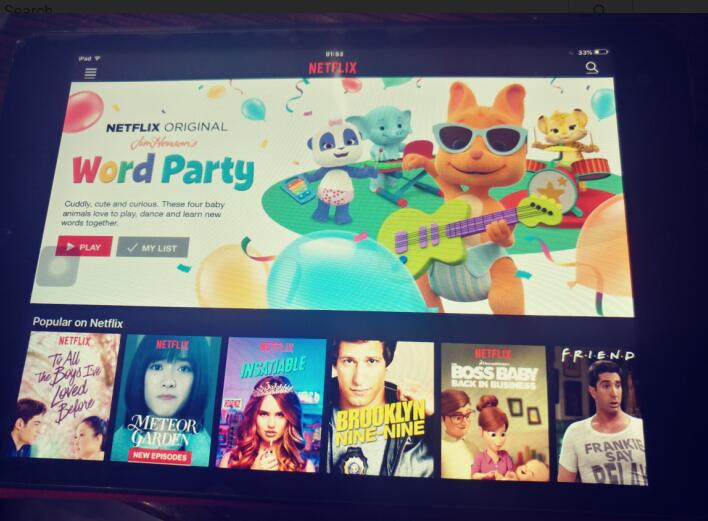 If you enjoy TV shows than movies, then Hulu is what you should get. Hulu has a wide selection of news, soaps and TV shows in general. You can also watch Hulu even if you are outside the US. Whichever suits you best a reliable VPN is what you need for you to get connected to any of the site.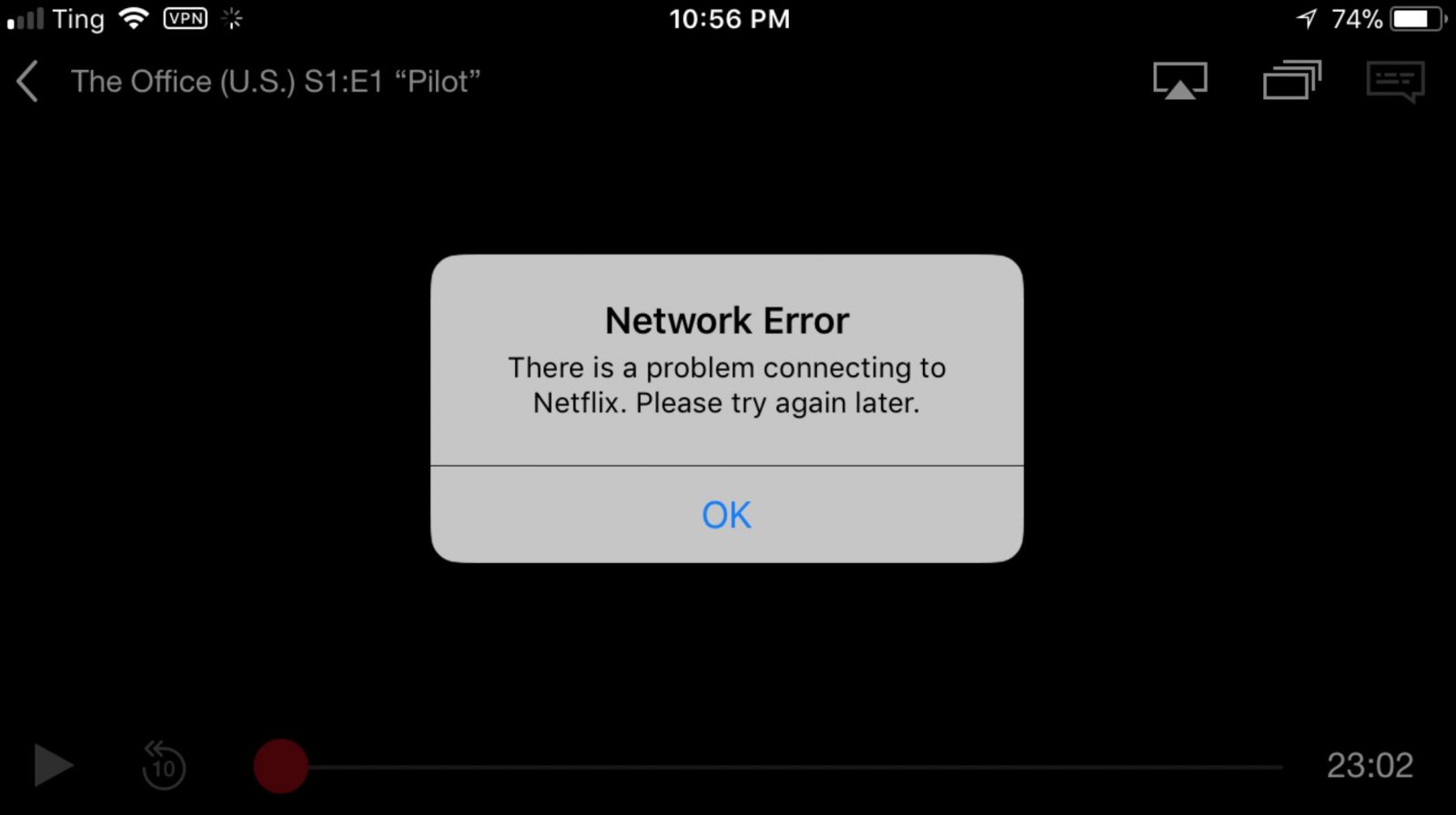 All in all, Netflix is faster than Hulu when it comes to streaming so it would be wise for you to use the free version of Hulu and get a Netflix subscription of $8 a month. If you want fast streaming, choose a VPN with fewer limitations. As to the most reliable and fast VPNs, the top three are the following:
Of course you need to have an account with Netflix already for this to work, but that is just a matter of signing up with an US address.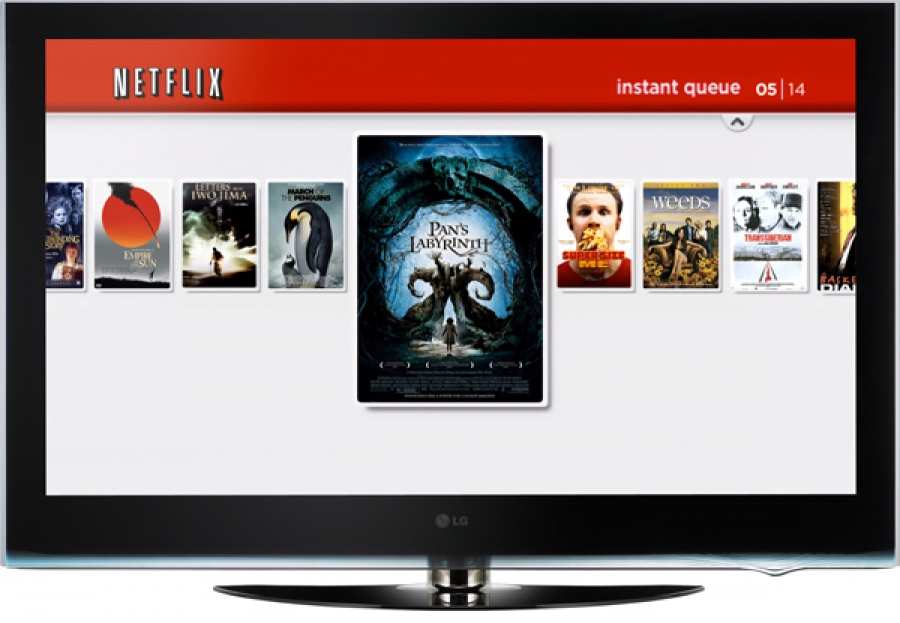 * most vpn only use datacenter IP proxies which always blocked by netflix. you need Residential IP VPN unblock geo-restricted access,visit netflix,hulu,etc. Residential IP better than datacenter IP.
What you need is a VPN account !
Before you make an order, you can Trial our VPN Service for 3 days.

• Only $1.99

• High Speed
• All country server



---
$5 Package = 1 Account = VPN servers of US, AU, UK, CA, RU, Italy, Japan, Korea, HK, etc.

You can switch between our servers at any time (35+ countries vpn server)
One Year/365 days

• Only $35

• High Speed
• All country server



Multi-VPN server package include:

US

UK

CA

AU

Spain

France

Italy

Russia

Netherlands

Germany

Belgium

Denmark

Ireland

Poland

Romania

Czech Republic

Greece

Ukraine

Japan

Korea

Hong Kong

Vietnam

Philippines

Thailand

Indonesia

Malaysia

China

Singapore

India

Mexico

United Arab Emirates

Turkey

Colombia

Kuwait

Cyprus

Brazil

Argentina

Chile

Egypt

Israel

Saudi Arabia

South Africa

Kenya